Das neue WIPO magazine November/Dezember 2005 ist erschienen.
Inhalt:
Seite
2 Results of the 2005 Assemblies of WIPO Member States
6 Flair & Function – Italian Design Exhibition
8 The Flying Machine – One Hundred Years On
11 Public Outreach
Shakespeare meets Bollywood in Dehli's IP Drama
12 Panama: Empowering Indigenous Women through a Better Protection and Marketing of Handicrafts
14 PCT Portraits – Meet the Innovators
Nobel Prize for a Dance which Creates New Molecules
A Plant Programmed to Find Landmines
One Man and his Tent
16 Scientists with Vision
Professor Zohra Ben Lakhdar, Tunisia
19 Case Study
Nestlé: Streamlining IP to Stay on Top
21 IP and Business
Patents in Technical Standards
24 News Roundup
Lance Armstrong Defeats Cybersquatters
Strawberry "smell-mark" squashed
The Orchard comes to Kenya
"Thought Thieves" Film Competition
IFRRO General Assembly
27 Book Review
Intellectual Property in the New Millenium
28 New Products
Anzeige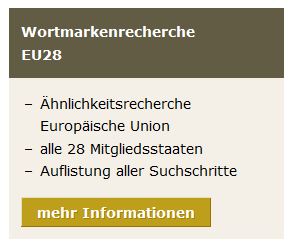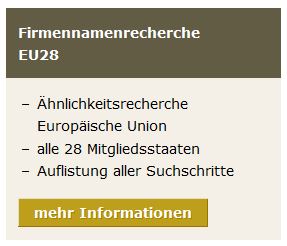 Did you enjoy this post? Why not leave a comment below and continue the conversation, or subscribe to my feed and get articles like this delivered automatically to your feed reader.