Das domainblog zitiert aus der Werbung eines Anbieters aus BeNeLux:
It is now possible to register a Benelux Trade Mark within 48 hours for the purpose of applying for a .EU Domain Name in the Sunrise Period Phase 1 applications.
Der Hinweis, dass die Marke nicht nur angemeldet, sondern eingetragen sein muss, ist zweifelsfrei richtig.
Ich frage mich aber wann die Marke eingetragen sein muss. Zu Beginn der Sunrise Seriode oder wenn die Nachweise eingereicht werden?
Im zweiten Falle könnte man selbst heute noch zur Markenanmeldung schreiten, um mit zugegebenermassen etwas Glück rechtzeitig die Urkunde in Händen zu halten. Unabhängig davon ist aber die grundsätzliche Frage für alle, die noch auf ihre Markeneintragung warten interessant.
Die Sunrise Rules in Section 4,1 (ii) sagen:
the Prior Right claimed is, on the date of the Application, a legally valid right;
Entscheidend für den Markenschutz ist der Anmeldetag. Wenn ich am 07.Dezember auf Basis einer angemeldeten Marke in der Sunrise Periode registriere und zur Überprüfung 40 Tage später die Urkunde einreichen kann, sollte das Kriterium quasi nachträglich erfüllt sein.
Ob man mit der Argumentation durchkommt, bleibt allerdings abzuwarten.
Anzeige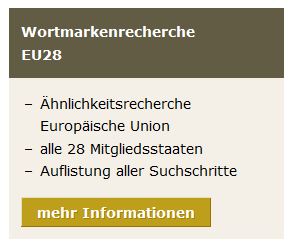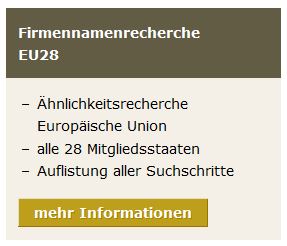 Did you enjoy this post? Why not leave a comment below and continue the conversation, or subscribe to my feed and get articles like this delivered automatically to your feed reader.