Die Aktion Plagiarius hat die "Preisträger" 2019 veröffentlicht.
Negativ-Preis "Plagiarius" rückt Diebstahl geistigen Eigentums ins öffentliche Licht Plagiate und Fälschungen sind einfallslos, moralisch verwerflich und sie führen zu Stillstand. Oftmals billig und unter menschenverachtenden Arbeitsbedingungen hergestellt, verursachen sie teils existenzgefährdende Schäden bei innovativen Herstellern. Zudem bergen sie nicht zu unterschätzende Sicherheitsrisiken für die Käufer. Lukrative Gewinne vor Augen, nehmen viele Fälscher all dies billigend in Kauf. Die Täterstruktur reicht vom ideenarmen Wettbewerber über rücksichtslose Händler bis hin zur organisierten Kriminalität. Globalisierung, digitale Kommunikation, das Internet und leichtgläubige (Online-)Schnäppchenjäger begünstigen die explosionsartige Ausbreitung von Produkt- und Markenpiraterie.
Zu den Preisträgern
Anzeige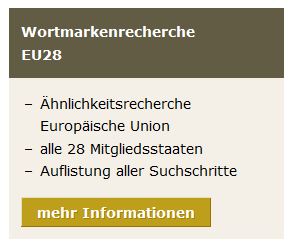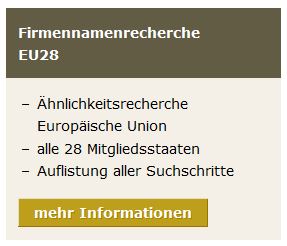 Did you enjoy this post? Why not leave a comment below and continue the conversation, or subscribe to my feed and get articles like this delivered automatically to your feed reader.