Gene Simmons, Frontmann der Rockband KISS will sich eine bekannte Geste markenrechtlich schützen lassen. (Bericht in der WeLT)
Im US- Markenregister sieht das dann so aus:


Goods and Services IC 041. US 100 101 107. G & S: Entertainment, namely, live performances by a musical artist; personal appearances by a musical artist.
FIRST USE: 19741114. FIRST USE IN COMMERCE: 19741114
Mark Drawing Code (0) UNKNOWN
Serial Number 87482739
Filing Date June 9, 2017
Current Basis 1A
Original Filing Basis 1A
Owner (APPLICANT) Gene Simmons INDIVIDUAL UNITED STATES c/o Joseph Young Associates, Ltd. 18 Hook Mountain Road, Suite 203 Pine Brook NEW JERSEY 07058
Attorney of Record Peter J. Vranum
Description of Mark The mark consists of a hand gesture with the index and small fingers extended upward and the thumb extended perpendicular.
Type of Mark SERVICE MARK
Register PRINCIPAL
Live/Dead Indicator LIVE
Quelle: USPTO
Anzeige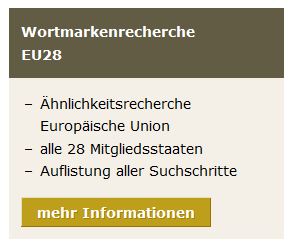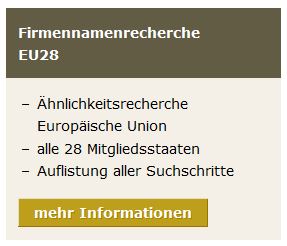 Did you enjoy this post? Why not leave a comment below and continue the conversation, or subscribe to my feed and get articles like this delivered automatically to your feed reader.