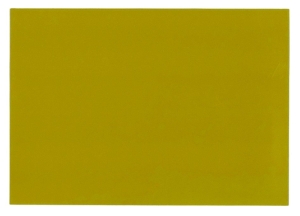 Markennummer 302017010675
Aktenzeichen 3020170106750
Rechtsstand Eingetragen – Widerspruch möglich
Typ Farbmarke
Farbig
Anmeldedatum 20.04.2017
Eintragungsdatum 12.05.2017
Nizzaklasse 30
Inhaber Chocoladefabriken Lindt & Sprüngli AG
Waren & Dienstleistungen
30 Schokoladen-Hasen
Quelle: DPMA
Irgendwie hab ich da eine Ahnung, dass diese Marke nicht das letzte Mal im MarkenBlog behandelt wird.
P.S: Die bereits im Jahr 2016 angemeldete Farbmarke ist übrigens immer noch im Anmeldestadium. Umso erstaunlicher die rasante Eintragung der oben dargestellten Marke.
Anzeige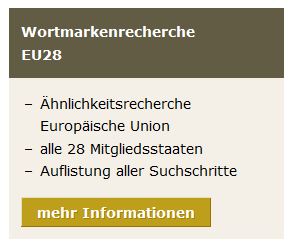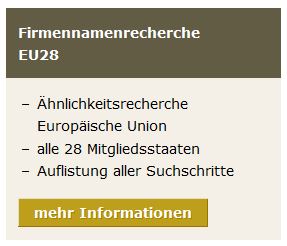 Did you enjoy this post? Why not leave a comment below and continue the conversation, or subscribe to my feed and get articles like this delivered automatically to your feed reader.