Der Beginn des Münchner Oktoberfest ist der richtige Zeitpunkt , um einmal einen Blick auf den aktuellen Stand der "Oktoberfest" Markenanmeldung zu werfen.
Die Entdeckung der Europäischen Wortmarkenanmeldung "Oktoberfest" hatte vor einigen Wochen Wellen geschlagen.
Der aktuelle Status der Marke ist jedoch unverändert – das Europäische Markenamt EUIPO prüft auf absolute Schutzhindernisse.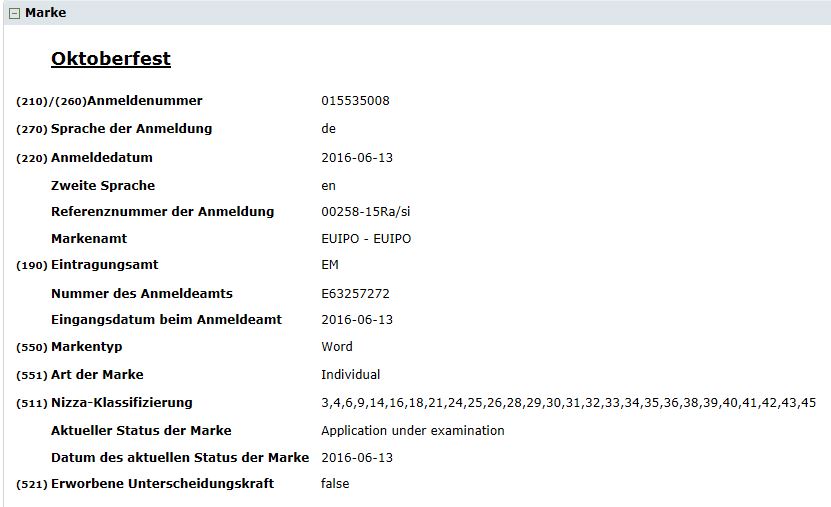 Anzeige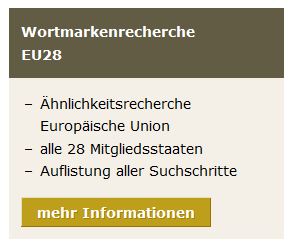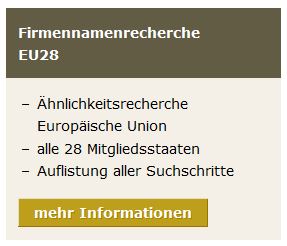 Did you enjoy this post? Why not leave a comment below and continue the conversation, or subscribe to my feed and get articles like this delivered automatically to your feed reader.