Seit knapp drei Jahren tobt ein erbitterter Streit zwischen den beiden Bankengruppen – nun droht die völlige Eskalation. Beide Banken benutzen knallrote Logos für ihren Werbeauftritt. Doch dafür ist in den Augen der Konkurrenten kein Platz. Im Februar hat das Landgericht Hamburg den Sparkassen in erster Instanz Recht gegeben, über die Berufung ist noch nicht entschieden.

Doch die Sparkassenvertreter wollen nicht mehr länger warten. Sie haben nach Angaben des Deutschen Sparkassen- und Giroverbandes (DSGV) nun plötzlich die Vollstreckung des erstinstanzlichen Urteils eingeleitet.
Quelle: Welt
Grundlage des Streits ist die Farbmarke Registernummer: 30211120
Rechtsstand: Eingetragen
Typ: Farbmarke
Durchgesetzt
Kollektivmarke
Anmeldedatum 07.02.2002
Eintragungsdatum 11.07.2007
Inhaber: Deutscher Sparkassen- und Giroverband eV.
Quelle: DPMA
Anzeige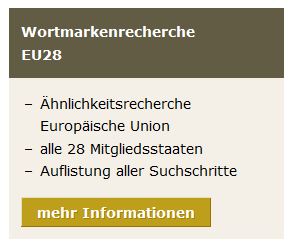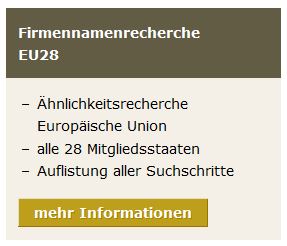 Did you enjoy this post? Why not leave a comment below and continue the conversation, or subscribe to my feed and get articles like this delivered automatically to your feed reader.