Die MontagsMarken sind bemerkenswerte Fundstücke, die an einem bestimmten Montag beim DPMA angemeldet wurden.
Zur MontagsMarke sind aber nur besondere Marken berufen, die lustig, skurril, prominent oder auch misslungen sind. Die Auswahl der Marken ist rein subjektiv.
Markenanmeldungen vom Montag, dem 17.05.2010. An diesem Tag wurden insgesamt 192 Markenanmeldungen beim Deutschen Patent- und Markenamt eingereicht.
302010029686



Nizzaklassen: 16, 35, 41
302010029716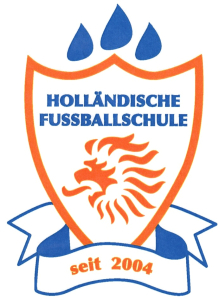 Nizzaklassen: 39, 41, 43
302010030371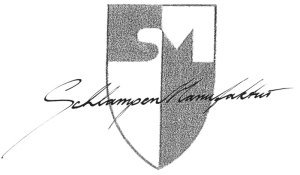 Nizzaklassen: 14, 18, 25
Zurückweisung durch Erstprüfer-2-Beschluss
Begründung: Verstoß gegen öffentliche Ordnung/gute Sitten (§ 8 Abs. 2 Nr. 5) "Verstoß gegen die guten Sitten"
302010029170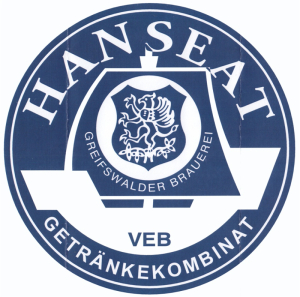 Nizzaklassen: 32, 33, 43
Quelle: DPMA
Anzeige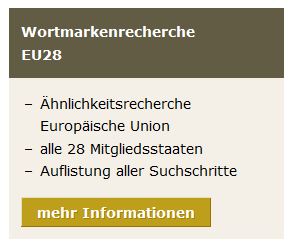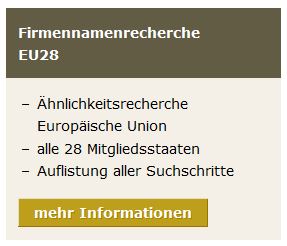 Did you enjoy this post? Why not leave a comment below and continue the conversation, or subscribe to my feed and get articles like this delivered automatically to your feed reader.