Arnault hat in seinem Konzern bereits mehr als 50 Marken eingesammelt – vom Taschenspezialisten Louis Vuitton über Modelabels wie Kenzo und Christian Dior bis zu den Champagnermarken Moët & Chandon und Veuve Cliquot. Mit dem Kauf von Bulgari sichert sich LVMH nun eine Schmuck- und Uhrenmarke von Weltrang. Denn die fehlte bisher im Portfolio.
Quelle: Welt
Die bekannte Wort-/Bildmarke


ist europaweit unter der Registernummer 1510866 beim HABM registriert. Mit Priorität vom 16.02.2000 genießt die Marke Schutz in den Klassen 14, 35, 41 und 42.
Anzeige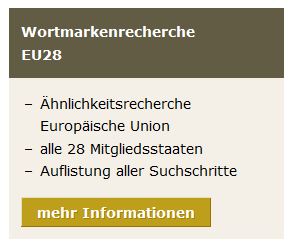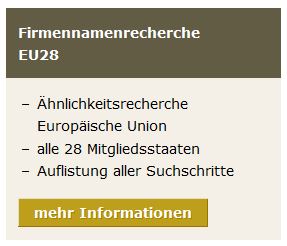 Did you enjoy this post? Why not leave a comment below and continue the conversation, or subscribe to my feed and get articles like this delivered automatically to your feed reader.