Die World Intellectual Property Organization WIPO hat umfangreiche Statistiken zum internationalen Patentsystem im Jahr 2010 veröffentlicht.
Deutschland belegt den dritten Platz hinter den USA und Japan. Asiatische Nationen wie Japan, China und Südkorea weisen neben Spanien das stärkste Wachstum auf.
Die Top-Anmelder sind:
PANASONIC CORPORATION, Japan
ZTE CORPORATION, China
QUALCOMM INCORPORATED, USA
HUAWEI TECHNOLOGIES CO., LTD., China
KONINKLIJKE PHILIPS ELECTRONICS N.V., Niederlande
ROBERT BOSCH GMBH, Deutschland
LG ELECTRONICS INC., Korea
SHARP KABUSHIKI KAISHA, Japan
TELEFONAKTIEBOLAGET LM ERICSSON (PUBL), Schweden
NEC CORPORATION, Japan
Anzeige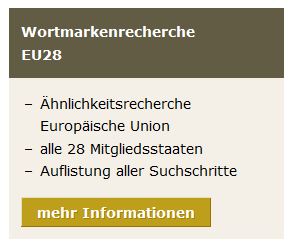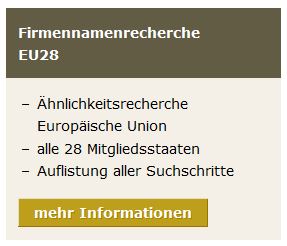 Did you enjoy this post? Why not leave a comment below and continue the conversation, or subscribe to my feed and get articles like this delivered automatically to your feed reader.