Er war der Medienliebling der WM – Krake Paul. Jetzt ist das berühmteste tierische Orakel seit Punxsutawney Phil tot.
Paul, Krake, Orakel, acht Tipps, acht Siege – das war einmal: Paul, der Orakel-Krake, ist tot. "Paul starb in der Nacht friedlich und eines natürlichen Todes. Er begeisterte Menschen aller Kontinente, als er siebenmal nacheinander die richtigen Vorhersagen für die deutsche Nationalmannschaft sowie das Finale richtig orakelte", sagte Stefan Porwoll, General Manager des Sea Life Aquarium in Oberhausen: "Er ist uns allen sehr ans Herz gewachsen und wir werden ihn schmerzlich vermissen."
Quelle: Hamburger Abendblatt
Im Markenregister existiert Paul aber mit diversen Markenanmeldungen weiter.
Die beste Priorität weist derzeit die Wortmarke "Paul das Orakel" (Aktenzeichen: 302010039796). Die Markenanmeldung für alle 45 Nizzaklassen stammt vom 02.07.2010.
Am 12.07.2010 wurden die Marken "Krake Paul" (Aktenzeichen: 302010041537.1) und "Octopus Paul" (Aktenzeichen: 302010041539.8) von der Sea Life Deutschland GmbH angemeldet.
Anzeige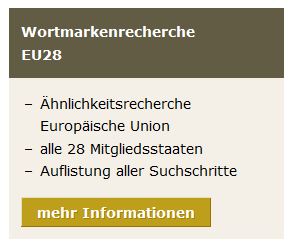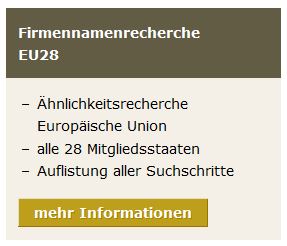 Did you enjoy this post? Why not leave a comment below and continue the conversation, or subscribe to my feed and get articles like this delivered automatically to your feed reader.