Unter dem Titel "Zwei Vereine, ein Name" berichtet die Süddeutsche Zeitung über den Rechtsstreit um den Namen "Tiertafel".
Der Vorsitzende Richter im Sitzungssaal 301 am Münchner Landgericht sah es so: 'Es stellt sich die Frage, ob es nicht ein Nebeneinander geben kann.' Er sehe Spielraum für einen Vergleich, wenn der Vereinsname der Tiertafel abgrenzend verändert werde, und er machte auch gleich einen Vorschlag: Wie wäre es mit Unabhängige oder Freie Tiertafel?
Anzeige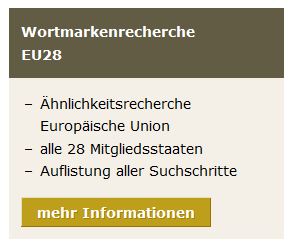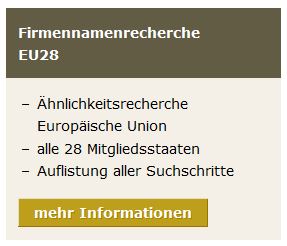 Did you enjoy this post? Why not leave a comment below and continue the conversation, or subscribe to my feed and get articles like this delivered automatically to your feed reader.