Leitsatz:

Bonbonform

Sowohl der Wortlaut der Vorschriften der §§ 3, 8, 50, 54 MarkenG als auch deren Zweck, der darin liegt, die Allgemeinheit vor ungerechtfertigten Rechtsmonopolen zu bewahren, spricht innerhalb der Zehnjahresfrist des § 50 Abs. 2 Satz 2 MarkenG gegen die Berücksichtigung von Vertrauensschutzerwägungen zu Gunsten der Inhaber angegriffener Marken bei Löschungsverfahren und zwar auch unter dem Aspekt, dass für die Beurteilung der Schutzfähigkeit einer angegriffenen Marke nicht nur die zum Zeitpunkt der Eintragung gültige Gesetzeslage, sondern auch die zu diesem Zeitpunkt hierzu vorliegende Rechtsprechung maßgeblich sein soll (Abgrenzung zu BPatG GRUR-RR 2008, 49 f. – lastminit und BGH GRUR 1975, 368 – Elzym in einem sehr speziellen Sonderfall.
Quelle: Bundespatentgericht
Anzeige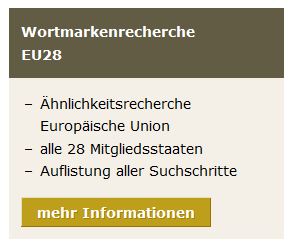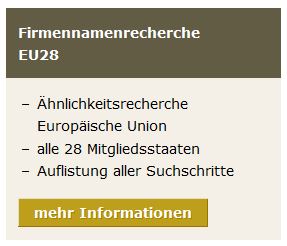 Did you enjoy this post? Why not leave a comment below and continue the conversation, or subscribe to my feed and get articles like this delivered automatically to your feed reader.