Kieler Markengeschichte vom Markenserviceblog:
Bedauerlicherweise wurde die älteste Kieler Marke auf Antrag der Inhaberin im Jahr 2005 gelöscht. Es handelte sich um die Wortmarke Polarstern mit Anmeldepriorität vom 04.11.1896. Die Marke war eingetragen in Klasse 33 für "Branntweine, Liköre und Spirituosen". Inhaberin war die Seagram Deutschland GmbH, Kiel.

Noch immer als Firmenlogo dient die am 17.06.1913 angemeldete Bildmarke der Raytheon Marine GmbH, Kiel. Die Marke ist eingetragen in Klasse 09 für "Kreiselkompasse, Empfangsapparate, Kreiselkompasse mit Fernübertragung, andere Apparate, die in Verbindung mit Kreiselkompassen gebraucht werden, wie Peildiopter, Kursverzeichner, Registrierapparate, Mess- und Beobachtungsinstrumente mit eingebauten Kreiseln".
Wiedergabe der Marke:


Raytheon Anschütz A10773
Anzeige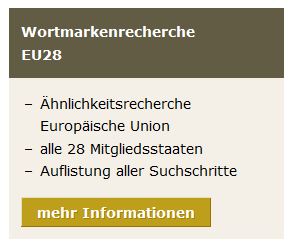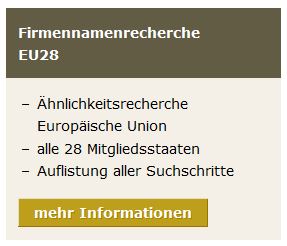 Did you enjoy this post? Why not leave a comment below and continue the conversation, or subscribe to my feed and get articles like this delivered automatically to your feed reader.