Das Österreichische Patentamt hat seinen Jahresbericht 2008 veröffentlicht.
Im Jahr 2008 wurden 8.263 nationale Markenanmeldungen im Österreichischen Patentamt eingereicht. 7.251 Anmeldungen stammen von Österreichern, was einen Inländeranteil von 87,8% bedeutet.
Top Ten Marken 2008
Mit 51 Registrierungen führt die Handelskette Spar die Hitliste der Markenregistrierungen 2008 an. Backaldrin liegt mit 25 Marken auf Platz zwei. Platz drei geht an die Medienbranche – die Verlagsgruppe News hat im Vorjahr 23 neue Marken erhalten, gefolgt von Greisinger mit 22. Auf den Plätzen folgen Bristol-Myers Squibb und die Handelskette Hofer mit je 21 Registrierungen, Red Bull und die Wiener Städtische Versicherung mit je 20 sowie Head Technology und Zumtobel Lighting mit je 16 Marken.
Quelle: Patentamt.at
Anzeige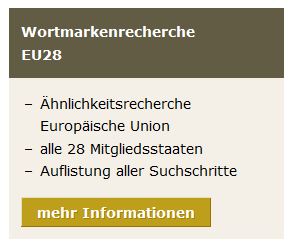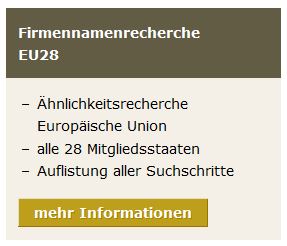 Did you enjoy this post? Why not leave a comment below and continue the conversation, or subscribe to my feed and get articles like this delivered automatically to your feed reader.