Unter dem Titel "Tausend Euro für ein T-Shirt" berichtet die Süddeutsche Zeitung über die Abmahnungen auf Basis der Marke Ed Hardy.
Inzwischen ist vielen Ed-Hardy-Fans in Deutschland der Spaß vergangen. Eine Frankfurter Anwaltskanzlei mahnt nun erstmals private Verkäufer ab, die auf Ebay ihre alten Textilien anbieten. Seitenweise kann man im Internet das Klagelied von entsetzten Markenfreunden nachlesen, die von der Abmahnwelle erfasst werden. In dramatisch klingenden Briefen fordert die Kanzlei, die im Auftrag des Rechteinhabers Nervous Tattoo Inc. in Deutschland tätig ist, eine Unterlassungserklärung von den Ebay-Anbietern – garniert mit einer saftigen Anwaltsrechnung von 1379 Euro, die binnen weniger Tage zu zahlen ist.
Quelle: Sueddeutsche.de
Anzeige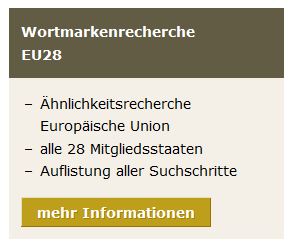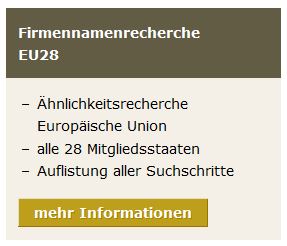 Did you enjoy this post? Why not leave a comment below and continue the conversation, or subscribe to my feed and get articles like this delivered automatically to your feed reader.