Leitsatz:

Flaggenball

Nach § 8 Abs. 2 Nr. 6 und Abs. 4 Satz 1 MarkenG sind von der Eintragung Marken ausgeschlossen, die staatliche Hoheitszeichen oder ihre heraldischen Nachahmungen, wenn auch neben anderen Elementen enthalten. Dieses absolute Verbot, das staatliche Hoheitszeichen vor Missbrauch und privater Monopolisierung schützen soll, greift jedoch angesichts der erforderlichen engen Anforderungen nur dann, wenn der vom Sinn und Zweck der Vorschrift allein missbilligte Eindruck eines hoheitlichen Bezugs erweckt wird. Daran fehlt es, wenn ein Zeichen neben anderen Elementen aus der Kombination mehrerer verschiedener nationaler Symbole (hier: Staatsflaggen) besteht, so dass eine Zuordnung zu einem einzigen Hoheitsträger nicht mehr möglich ist, sondern lediglich ein Eindruck von Internationalität mit rein dekorativem Charakter entsteht.
Quelle: Bundespatentgericht
Anzeige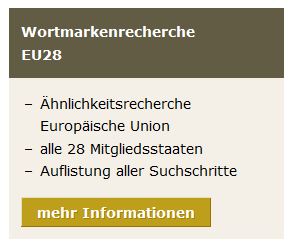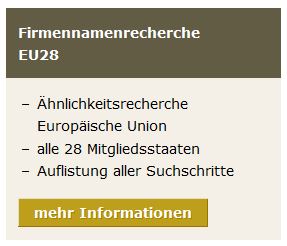 Did you enjoy this post? Why not leave a comment below and continue the conversation, or subscribe to my feed and get articles like this delivered automatically to your feed reader.