IPKat berichtet über die Entscheidungen der Beschwerdekammer des HABM bezüglich einiger WM-Marken der FIFA.
The five marks in dispute are not hugely current any more in terms of their commercial value, since they relate to an event which briefly obsessed a large proportion of sports fans. They are

* WORLD CUP 2006 (referring to the football world cup);
* GERMANY 2006 (the event taking place in Germany);
* WM 2006 (WM = Weltmeisterschaft, "World Cup" or World Championship" in German)
* WORLD CUP GERMANY;
* WORLD CUP 2006 GERMANY.

The grounds upon which the registrations were challenged was that the signs in question were descriptive and lacked distinctive character. The Cancellation Division presumably felt confident that this was not so, but the Board of Appeal, annulling all five of its decisions in rulings of 30-odd pages in length, thought otherwise.
Quelle: IPKat
Anzeige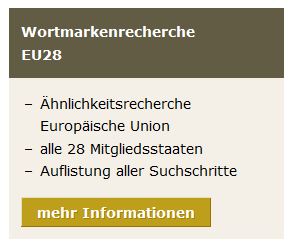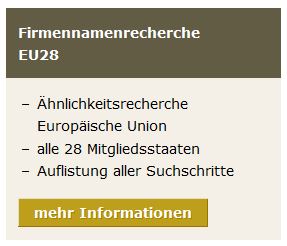 Did you enjoy this post? Why not leave a comment below and continue the conversation, or subscribe to my feed and get articles like this delivered automatically to your feed reader.