Der KleinReport berichtet die italienische Polizei mache mobil gegen die Markenpiraterie.
So muss eine Schweizerin in Florenz eine Busse von fast 1600 Franken zahlen, weil sie zwei gefälschte Gürtel erworben hatte. Für die Gürtel mit dem Markenschmuck «Louis Vuitton» und «Armani Jeans» hatte sie je 20 Franken bezahlt.
[…] Seit Anfang Jahr haben 13 unvorsichtige Käufer – meist Touristen – die verschärfte Gesetzgebung Italiens gegen Markenpiraterie zu spüren bekommen.
13 verknackte Touristen – eine beeindruckende Bilanz für ein Vierteljahr!
Anzeige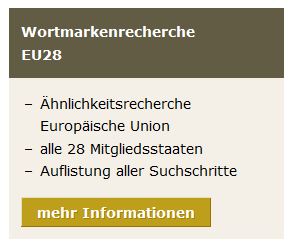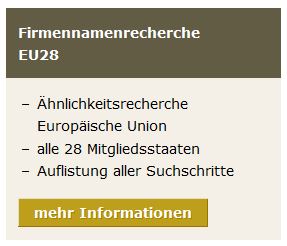 Did you enjoy this post? Why not leave a comment below and continue the conversation, or subscribe to my feed and get articles like this delivered automatically to your feed reader.