Leitsatz:

Karl May

1. Das Deutsche Patent- und Markenamt ist an der Löschung einer Marke wegen Nichtigkeit aufgrund absoluter Schutzhindernisse nicht dadurch gehindert, dass das Bundespatentgericht im Eintragungsbeschwerdeverfahren die Schutzfähigkeit der Marke bejaht hat.

2. Es kann nicht davon ausgegangen werden, dass der Name eines bekannten Schriftstellers in jedem Produktzusammenhang als Hinweis gerade auf den Schriftsteller dieses Namens aufgefasst wird. Dies gilt jedenfalls dann nicht, wenn der Name auch anderen Personen zukommt und die betreffenden Waren ihrer Art nach keinen Bezug zu Person und Werk des Schriftstellers aufweisen.
Quelle: Bundespatentgericht
Anzeige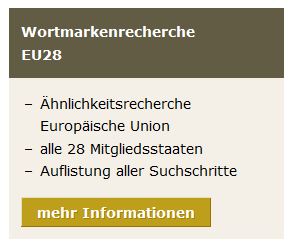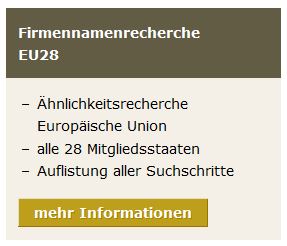 Did you enjoy this post? Why not leave a comment below and continue the conversation, or subscribe to my feed and get articles like this delivered automatically to your feed reader.