§ 8 Abs. 2 Nr. 1 MarkenG
Art. 1 Abs. 3, 3 Abs. 1, 19 Abs. 4 GG

Leitsatz:
BPatG 29 W (pat) 163/04 – Rechtsschutzbedürfnis für Defensivbeschluss – InfoVoice

Begehrt der Beschwerdeführer einen sogenannten Defensivbeschluss kann der Beschwerde das erforderliche Rechtsschutzbedürfnis nicht abgesprochen werden, wenn eine uneinheitliche Eintragungspraxis des Deutschen Patent- und Markenamts bei vergleichbaren Zeichen besteht.
Quelle: Bundespatentgericht
Anzeige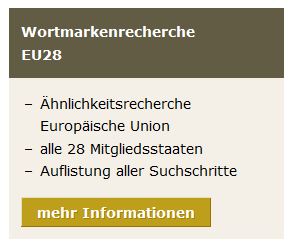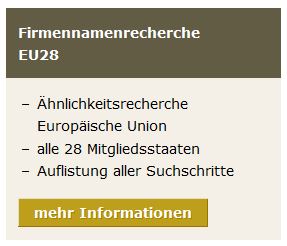 Did you enjoy this post? Why not leave a comment below and continue the conversation, or subscribe to my feed and get articles like this delivered automatically to your feed reader.