Der US-Konzern Apple Inc. hat die Wortmarke LEOPARD (Registernummer: 306 67 987) übernommen.
Die Marke genießt mit Priorität vom 21.02.2002 Schutz in der Nizzaklasse 09.
MitWirkung des 09.08.2006 wurde die Marke von der unter Registernummer 302093044 geführten Marke abgetrennt und übertragen.
Quelle: DPMA
Leopard ist der Name für das Mac OS X 10.5, das noch im Jahr 2007 erscheinen soll.
Am 12. April 2007 teilte Apple mit, dass Mac OS X 10.5 (Leopard) erst im Oktober 2007 veröffentlicht werde, da man zur rechtzeitigen Fertigstellung des neuen Mobiltelefons iPhone zusätzliche Qualitätssicherungs- und Entwicklerkapazitäten benötige.
Quelle: Wikipedia
Anzeige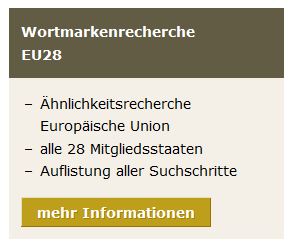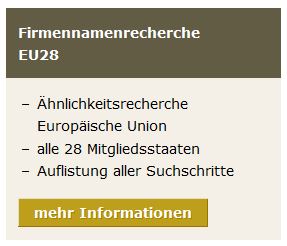 Did you enjoy this post? Why not leave a comment below and continue the conversation, or subscribe to my feed and get articles like this delivered automatically to your feed reader.