Nach einem Bericht von Golem bemüht sich der Suchmaschinenbetreiber Google derzeit die polnische Domain gmail.pl zu bekommen.
Eine Vereinigung junger polnischer Schriftsteller soll die Domain www.gmail.pl an Google abgeben. Der Suchmaschinengigant hat die polnische IT- und Telekommunikationsbehörde zu einem entsprechenden Schritt aufgefordert.
Die Argumentation, dass der Name Gmail international mit Google in Verbindung gebracht werde, ist allerdings wohl nicht umfassend haltbar.
In Deutschland und in Großbritannien kann Google die Marke nicht nutzen und hat den Service umbenannt.
Auch das HABM hat sich nach einer aktuellen Pressemitteilung im Widerspruchsverfahren gegen Google entschieden. Gegen diese Entscheidung hat Google am 09.02.2007 allerdings Beschwerde eingelegt.
Am 13.02.2007 erfolgte dann Googles Anmeldung der nachfolgenden Wort-/Bildmarke (Registernummer: 005685136) beim HABM.


Quelle: HABM
Beansprucht wird der Schutz in den Nizzaklassen 09, 38 und 42.
Anzeige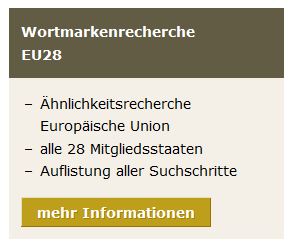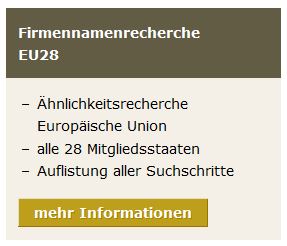 Did you enjoy this post? Why not leave a comment below and continue the conversation, or subscribe to my feed and get articles like this delivered automatically to your feed reader.