Eben im Postfach:
Sehr geehrte Damen und Herren,

das Herunterladen von Filmen, Software und MP3s ist illegal und wird mit bis zu 5 Jahren Freiheitsentzug bestraft.
Wir möchten Sie darauf hinweisen, dass Ihr Rechner unter der IP 212.227.116.110 erfasst wurde.
Ihre Daten wurden uns von Ihrem Provider zu Verfügung gestellt und eine Strafanzeige wurde erlassen.
In dem angeführten Anhang finden Sie die Strafanzeige mit dem Aktenzeichen Nr.:# 130067
Drucken Sie diese bitte aus und faxen Sie diese mit einer Stellungname an uns zu.
Eine Kopie der Strafanzeige wird Ihnen in den nächsten Tagen schriftlich zugestellt.
Das ist doch mal innovativ und die angehängte exe-Datei bestimmt auch ganz harmlos ;-)
Anzeige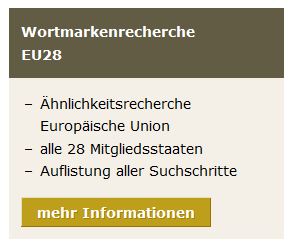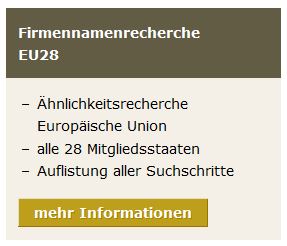 Did you enjoy this post? Why not leave a comment below and continue the conversation, or subscribe to my feed and get articles like this delivered automatically to your feed reader.