Der Bremer Rechtsanwalt Dr. Lambert Grosskopf bietet auf seiner Webseite die Möglichkeit, sich über eine Datenbank mit Volltext-Suche einen schnellen Überblick über die Entscheidungen im ADR Verfahren zu verschaffen.

Unter www.grosskopf.eu öffnet Dr. Lambert Grosskopf, der zugleich einer der zwölf deutschen Schiedsrichter ist, seine ADR-Datenbank für alle Interessierten.
"Die Volltextsuche kann helfen, den Ausgang eines Schiedsgerichtsverfahrens besser zu
prognostizieren", erklärt Dr. Lambert Grosskopf, der die Datenbank zur Vorbereitung seiner Entscheidungen aufgebaut hat.
Quelle: Pressemitteilung der Kanzlei Grosskopf
ADR-Datenbank mit Volltextsuche
Anzeige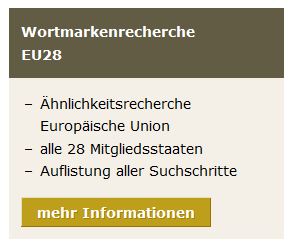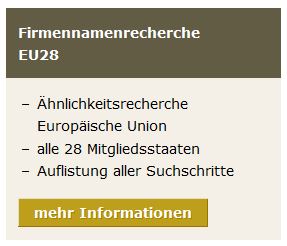 Did you enjoy this post? Why not leave a comment below and continue the conversation, or subscribe to my feed and get articles like this delivered automatically to your feed reader.