Der wahrscheinlich berühmteste Kopfstoß der Sportgeschichte soll jetzt auch Einzug in das chinesische Markenregister halten.
Eine stilisierte Abbildung der Tätlichkeit des französischen Nationalspielers Zinedine Zidane während des WM Finales am 09. Juli ist von einen chinesischen Geschäftsmann als Marke angemeldet worden.
Zhao Xiaokai, Geschäftsführer einer Pekinger Werbeagentur beansprucht für seine Bildmarke Schutz für die Waren Schuhe, Kopfbedeckungen und Bekleidung(Nizzaklasse 25) sowie Biere (Klasse 32).
Quelle: Foxsports
Anzeige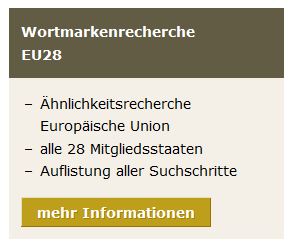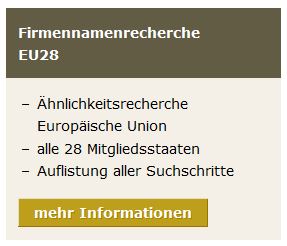 Did you enjoy this post? Why not leave a comment below and continue the conversation, or subscribe to my feed and get articles like this delivered automatically to your feed reader.