Vor dem Schiedsgericht der World Intellectual Property Organization haben die adidas-Salomon AG aus Herzogenaurach und die adidas International Marketing BV aus Amsterdam gemeinschaftlich auf Übertragung der Domain adidastunit.com geklagt.
Die Bestandteile der Domain adidas und tunit sind durch zahlreiche Marken auch international geschützt. Markenregistrierungen bestehen auch in den USA, dem Heimatstaat der Domaininhaberin. Die Marke adidas befindet sich im Besitz der adidas-Salomon AG. adidas International Marketing BV ist Inhaberin der tunit Marke.
Da die Domaininhaberin im Verfahren keine Stellungnahme abgab, folgte das Schiedsgericht dem Antrag der Kläger und ordnete die Übertragung der Domain an.
(Fall Nr.: D2006-0475)
adidas International Marketing BV and adidas-Salomon AG v. Sonia Egui
Anzeige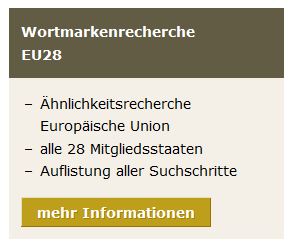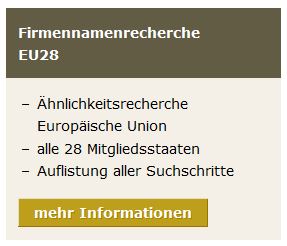 Did you enjoy this post? Why not leave a comment below and continue the conversation, or subscribe to my feed and get articles like this delivered automatically to your feed reader.