Die NFL Properties Europe B.V. aus Rijswijk in den Niederlanden, europäischer Ableger der National Football League aus den USA hat die Wort-/Bildmarke 2001 Riesa Giants (Registernummer: 30147089) übernommen.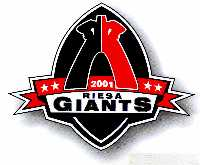 Die Marke genießt mit Priorität vom 08.08.2001 Schutz für die Waren Schirme, Flaggen, aus textilen und Bekleidungsstücke in den Nizzaklassen 18, 24 und 25.
Die Markenübernahme wurde in der 23. Kalenderwoche veröffentlicht.
Die National Football League hält die Rechte an den Kennzeichen der bekannten New York Giants.
Dass diese Markenübernahme der Hinweis auf ein geplantes NFL Team in Sachsen ist, muss aber als unwahrscheinlich eingestuft werden.
Quelle: DPMA
Anzeige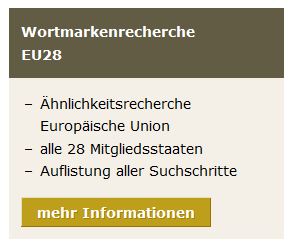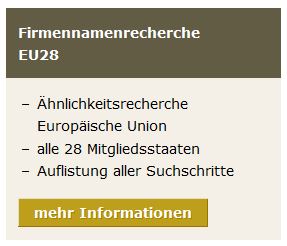 Did you enjoy this post? Why not leave a comment below and continue the conversation, or subscribe to my feed and get articles like this delivered automatically to your feed reader.