Chinas Premier verspricht feierlich das geistige Eigentum weiterhin zu schützen.
Wen sagte am Montag nach Beratungen mit Merkel in Peking. "Der Schutz des geistigen Eigentums ist nicht nur eine internationale Verpflichtung, sondern liegt im Interesse unseres eigenen Landes."
Quelle: Manager Magazin
Warum nur wirkt das Wort "weiterhin" in dieser Aussage so befremdlich auf mich?
Anzeige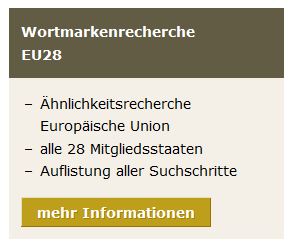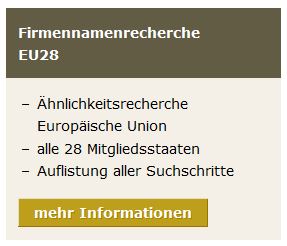 Did you enjoy this post? Why not leave a comment below and continue the conversation, or subscribe to my feed and get articles like this delivered automatically to your feed reader.