Die Sara Lee Corp. aus Salem im US-Bundesstaat North Carolina hat die Wortmarke OUTER BANKS (Registernummer: 2 002 781) übernommen.
Die Marke genießt mit Anmeldedatum vom 30.11.1990 Schutz in der Nizzaklasse 25 für Bekleidungsstücke für Damen, Herren und Kinder, insbesondere Strick- oder Wirkwaren zum Beispiel Pullover, Sweater, Hemden, T-Shirts und Hosen.
Bisheriger Inhaber war JASPER TEXTLES, INC. aus Whiteville in North Carolina.
Outer Banks ist auch die geografische Bezeichnung für die etwa 90 Meilen lange, der Küste von North Carolina vorgelagerte Inselkette.
Anzeige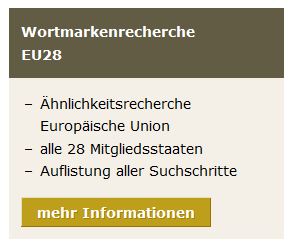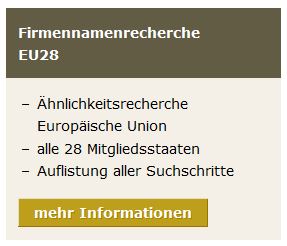 Did you enjoy this post? Why not leave a comment below and continue the conversation, or subscribe to my feed and get articles like this delivered automatically to your feed reader.