Die World Intellectual property Organization hat eine Liste der Top 50 Patentanmelder im Jahr 2005 veröffentlicht. Berücksichtigt wurden PCT (Patent Cooperation Treaty) Anmeldungen.
Unter den Top 50 Patentanmeldern finden sich insgesamt sieben deutsche Unternehmen, davon alleine vier in den Top 10.
SIEMENS belegt den dritten Platz, BOSCH folgt auf Platz fünf, BASF liegt auf Platz sieben und DAIMLERCHRYSLER erringt Platz 10.
Die ersten beiden Plätze belegen die niederländische KONINKLIJKE PHILIPS ELECTRONICS N.V. und MATSUSHITA ELECTRIC INDUSTRIAL CO., LTD aus Japan.
Anzeige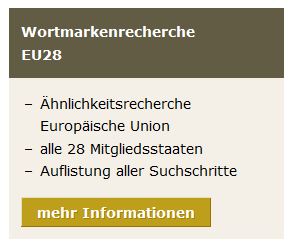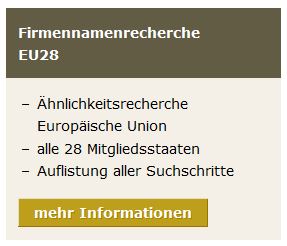 Did you enjoy this post? Why not leave a comment below and continue the conversation, or subscribe to my feed and get articles like this delivered automatically to your feed reader.