Bei Slogans.de findet man eine schöne Aufstellung von Marken, die sich zu Gattungsbegriffen entwickelt haben.
Über einige Beispiele wie Kaba, Nivea oder UHU könnte man vielleicht streiten, Bakelit und Walkman fehlen möglicherweise.
Aber die grundsätzlich Fragestellung ist spannend, denn Marken, die zu Gattungsbegriffen mutieren, steigern zwar ihre Bekanntheit, verlieren aber an markenrechtlichem Schutz.
Nicht zuletzt deshalb schätzt Google die Wortschöpfung "googlen" nicht, denn hier befürchtet man die ersten Schritte Richtung Gattungsbegriff.
Weiterführender Artikel dazu bei Markenbusiness.
Anzeige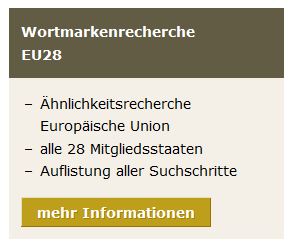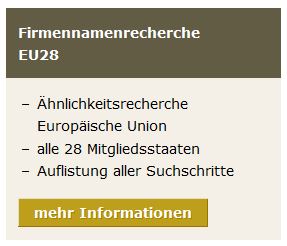 Did you enjoy this post? Why not leave a comment below and continue the conversation, or subscribe to my feed and get articles like this delivered automatically to your feed reader.