Das Oberlandgericht Frankfurt am Main (OLG) hat mit heute veröffentlichtem Urteil bekräftigt, dass die rein assoziative Verwendung der nach dem Olympiaschutzgesetz geschützter Begriffe "Olympia" und "olympisch" in der Werbung nicht unlauter ist. Erst ein sog. Imagetransfer wäre unzulässig.
Oberlandesgericht Frankfurt am Main, Urteil vom 01.11.2018, Az. 6 U 122/17
(vorausgehend Landgericht Frankfurt am Main, Urteil vom 14.5.2017, Az. 2-6 O 399/16)
Das Urteil ist nicht rechtskräftig. Mit der Nichtzulassungsbeschwerde kann die Zulassung der Revision vor dem Bundesgerichtshof begehrt werden.
Quelle: Pressemitteilungen
Anzeige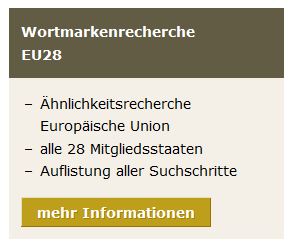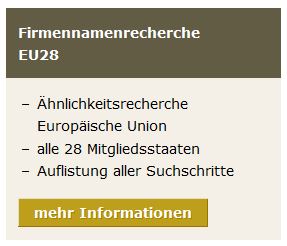 Did you enjoy this post? Why not leave a comment below and continue the conversation, or subscribe to my feed and get articles like this delivered automatically to your feed reader.