jedenfalls wenn man nach den Marken der FIFA geht.
Die FIFA hat im Markenregister der Europäischen Gemeinschaftsmarken die Kennzeichen
ENGLAND 2018
Registernummer: 8307928
Anmeldedatum 19.05.2009
HOLLAND BELGIUM 2018
Registernummer: 8310377
Anmeldedatum 20.05.2009
SPAIN PORTUGAL 2018
Registernummer: 8310542
Anmeldedatum 20.05.2009
registrieren lassen. Eine Anmeldung oder Eintragung für den vierten Bewerber Russland findet sich weder im Register der Gemeinschaftsmarken noch im Markenregister der Schweiz.
Auch Russlands Präsident Putin scheint vom Vergabeverfahren nicht überzeugt und schwänzt heute demonstrativ die Vergabe der Turniere für 2018 und 2022.
Anzeige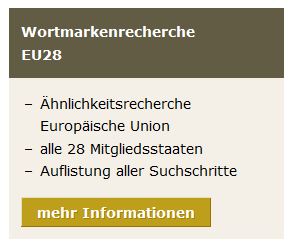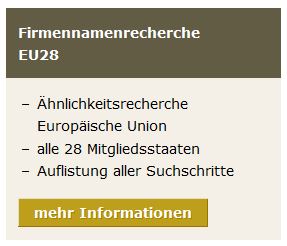 Did you enjoy this post? Why not leave a comment below and continue the conversation, or subscribe to my feed and get articles like this delivered automatically to your feed reader.