LG München I, Urteil vom 6.02.2007 – Az. 33 O 11107/06

Leitsätze:
MarkenG § 8 II Nr. 3, § 14 V, § 15 IV; UWG § 12
1. Eine Marke, deren einzig prägender Bestandteil ein Wort ist, dass im allgemeinen Sprachgebrauch und den ständigen Verkehrsgepflogenheiten zur Bezeichnung von Waren oder Dienstleistungen üblich geworden ist (hier: Klingeltöne), ist für eben solche Waren/Dienstleistungen nicht eintragungsfähig und kann keinen Schutz beanspruchen, wenn der Begriff (hier: Klingeltöne) für die von diesem erfassten Waren/Dienstleistungen freihaltebedürftig ist (vgl. § 8 II Nr. 3 MarkenG).
via MIR Medien Internet und Recht
Anzeige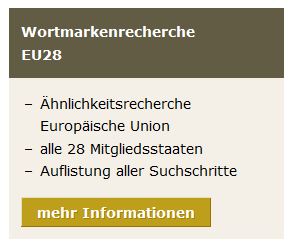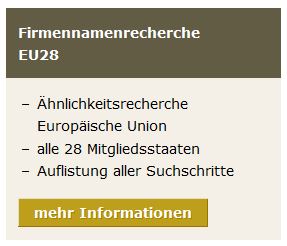 Did you enjoy this post? Why not leave a comment below and continue the conversation, or subscribe to my feed and get articles like this delivered automatically to your feed reader.