Vor dem Schiedsgericht der World Intellectual Property Organization hat die KPMG International aus den Niederlanden die Domains email-kpmg.com, kpmgllp.com, kpmgus.com und uskpmg.com erstritten.
Die Domains enthalten das bekannte und international durch 890 Marken geschützte Kennzeichen KPMG. Markenschutz besteht auch in den USA, dem Heimatland des Domaininhabers.
Der Domaininhaber gab im Verfahren keinerlei Stellungnahme ab, so dass die Argumente der Beschwerdeführerin das Schiedsgericht zur Anordnung der Domainübertragung veranlassten.
(Fall Nr.: D2006-0597)
KPMG International v. Manila Industries, Inc.
Anzeige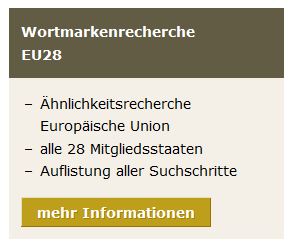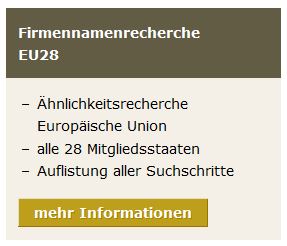 Did you enjoy this post? Why not leave a comment below and continue the conversation, or subscribe to my feed and get articles like this delivered automatically to your feed reader.